Classic Hollywood Guide to Amazon's Bestselling Products
To see what is trending in fashion and beauty you can read your favorite blog or style magazine. Or, if you are curious to see what people are actually buying (not what fashion editors or simply talking about, but what is actually selling) you can go straight to the store -- the Amazon store that is.
I love browsing their Top Sellers section. I find face lotions and curling irons I never knew existed. And because they are massively popular (which usually means good review) I know just about every single one of them is a safe bet. So far this strategy hasn't done me wrong.
I wonder what would happen if a modern-day, aspiring Audrey Hepburn, or Grace Kelly, or Elizabeth Taylor would buy if she was shopping from these op trending items. Here is what my imagination tells me...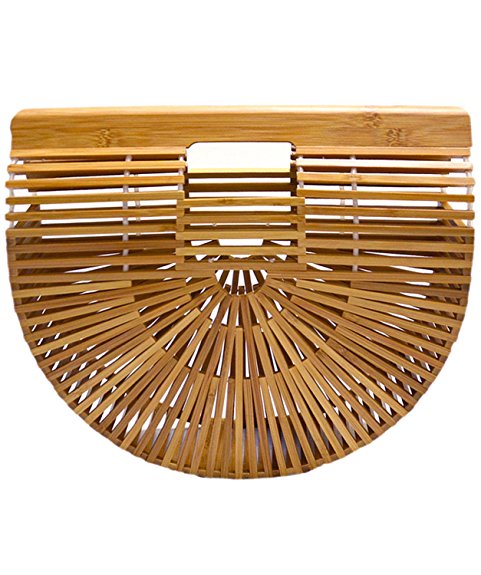 An aspiring starlet could go to Bergdoff Gordman's and get the pricey Gaia Gaia Cult version. Or she can get this one at a fraction of the cost.
This scarf summons images of classic starlets traveling in convertible cars alongside their leading men.
If you buy from any of the links included above rather than going straight to the vendor site from Google or another search engine, I may get a portion of your purchase at no cost to you. And another thing -- in the spirit of being a true-class act and not contributing to "fashion waste" please remember to only spend your hard-earned money on something you think you will truly love. <3