A Few Of Her Favorite Things: Marilyn Monroe
Usually I post on Mondays, but it's June 1, and in 1926 the most iconic bombshell to ever live was born, so I thought I would switch things up a bit!
Do you share some favorite things with the inimitable Marilyn Monroe?
Turn on some Louis Armstrong (one of her favorite singers) and pour the bubbly as we celebrate some of her favorite things, along with some incredible (and at times, even eerie) stories.
She spent much of her time at some of the iconic Italian restaurants of the era.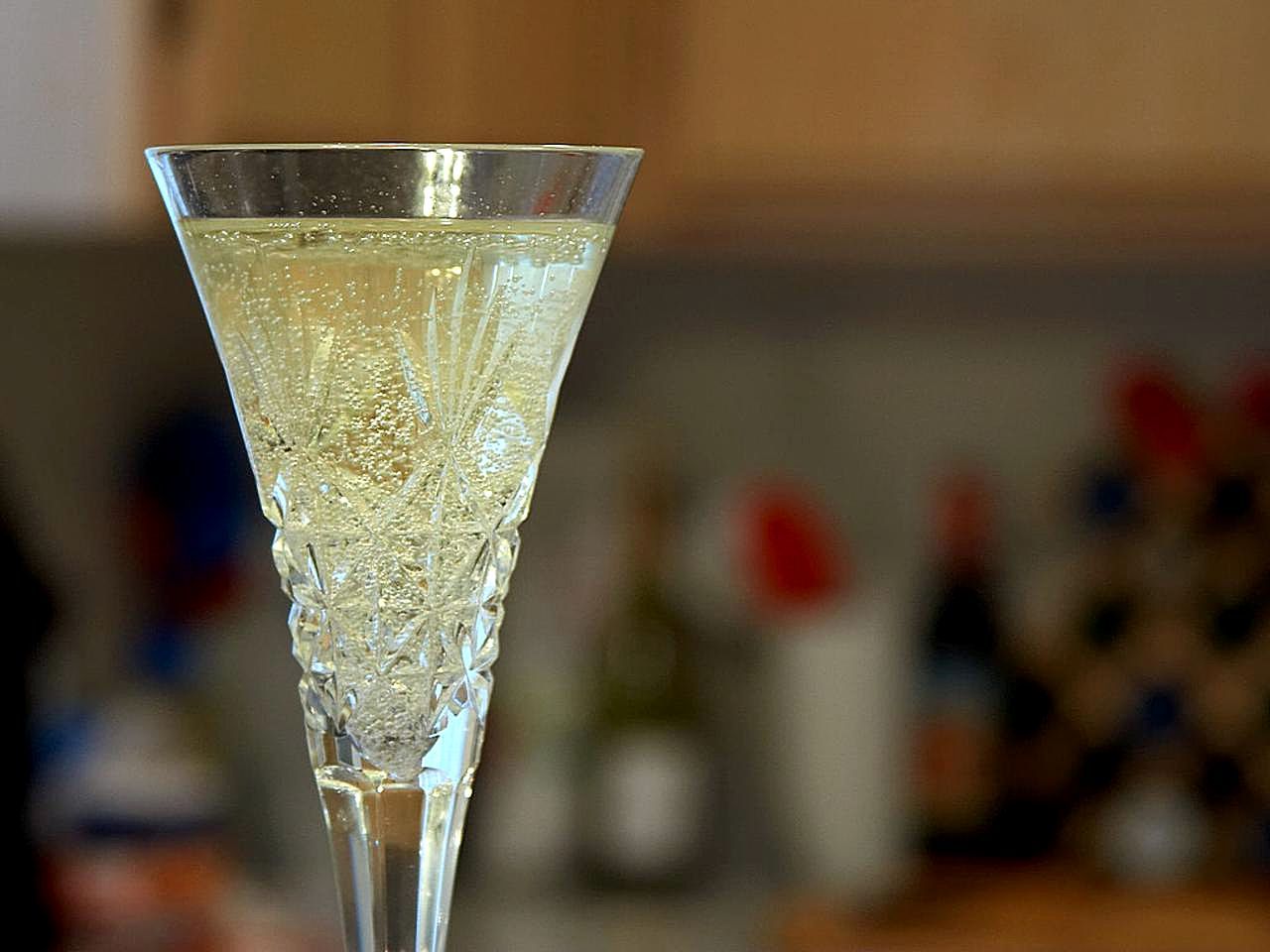 I stumbled upon this carbon copy of a receipt in which Marilyn requested 12 splits (quarter the size of a regular bottle) of Piper Heidsieck Champagne to be delivered to Marilyn Monroe at The Beverly Hills Hotel, Bungalow 21. The receipt itself sold for over 1k, by the way.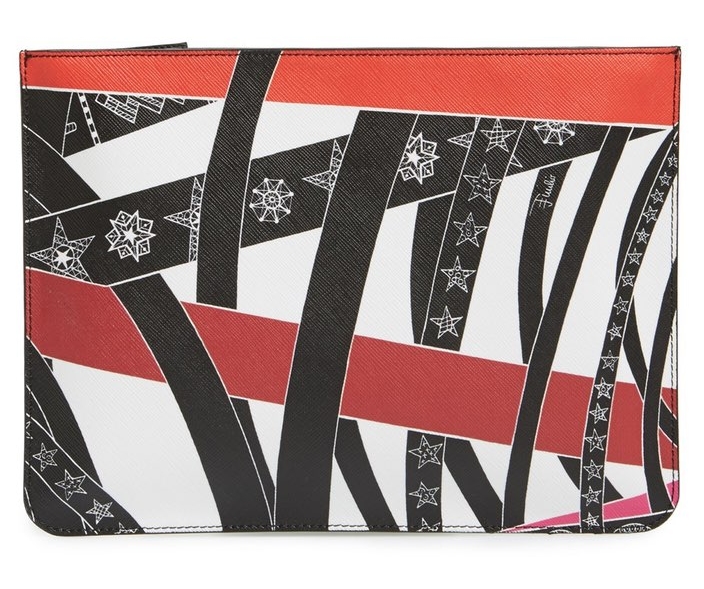 An Emilio Pucci bag, another one of Marilyn's favorite brands.
The famous perfume associated with Marilyn really was one of her favorites, but there is another. Keep reading...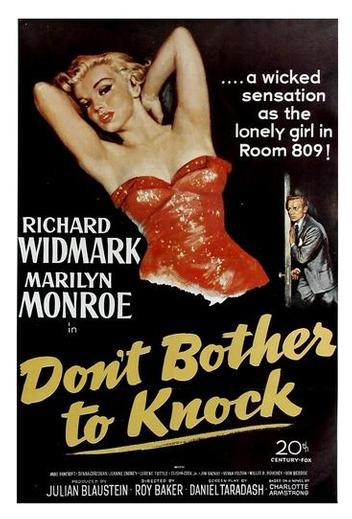 The performance of themselves celebs like most is very telling. In this case, the role is dramatic, and has a lot of depth... it's almost Hitchcock-level suspense. I love this film. and t is available for free on Netflix if you have it.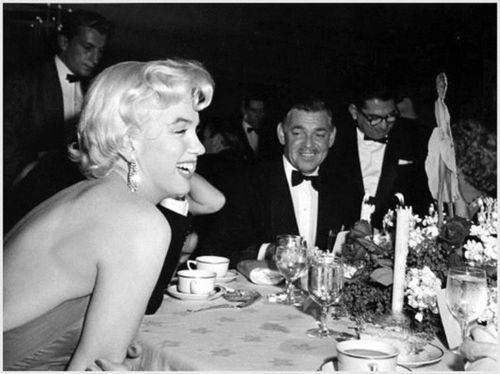 Marilyn Monroe was reportedly fascinated by the chocolate souffle served at this swanky Beverly Hills restaurant (I will definitely be trying that recipe out soon, so stay tuned!), Now defunct, the glittering restaurant was once a haven for Hollywood stars of yesteryear. Pictured here is a party celebrating The Seven Year Itch that was hosted there.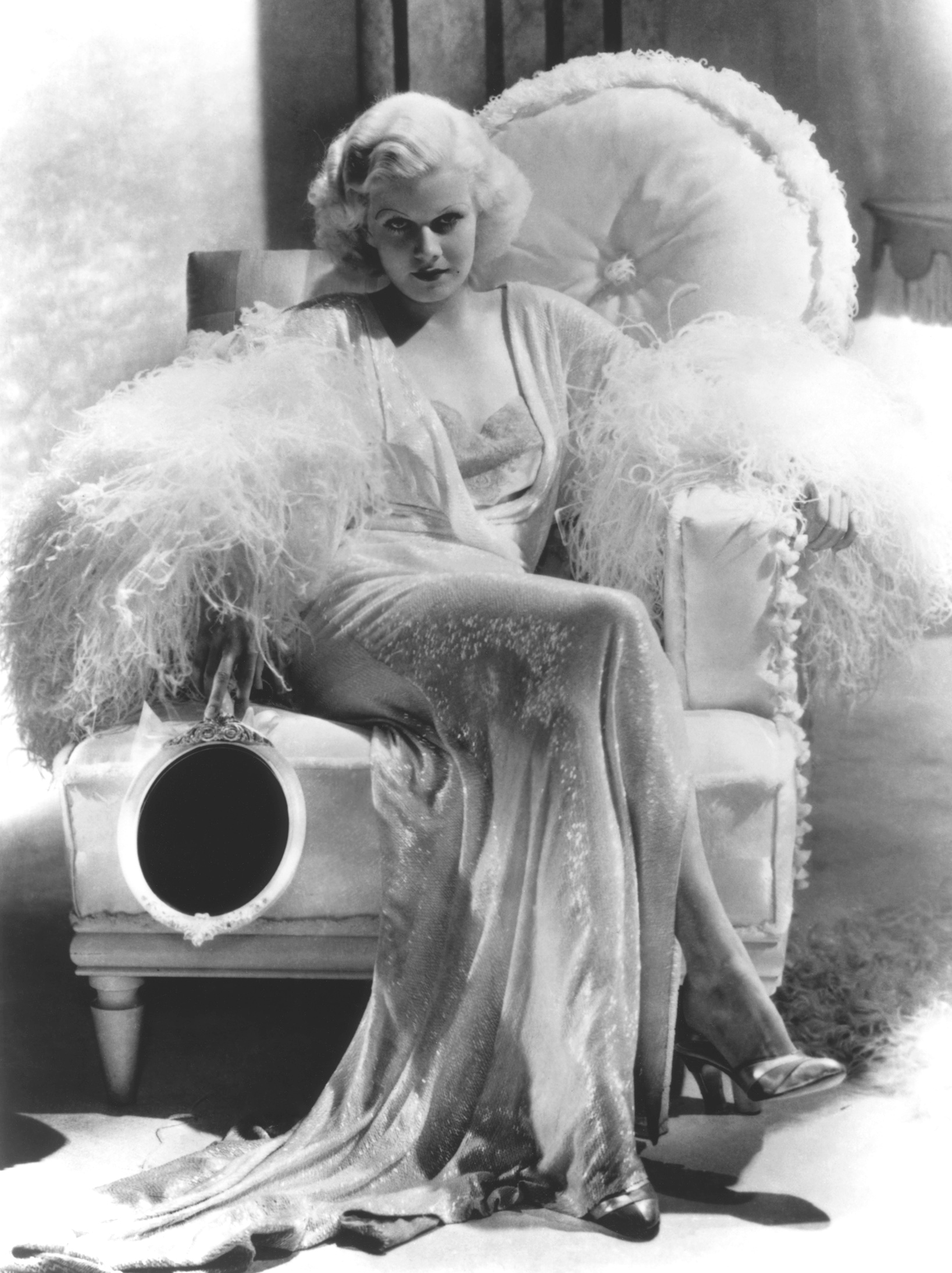 Marilyn modeled her image after Jean Harlow, her idol.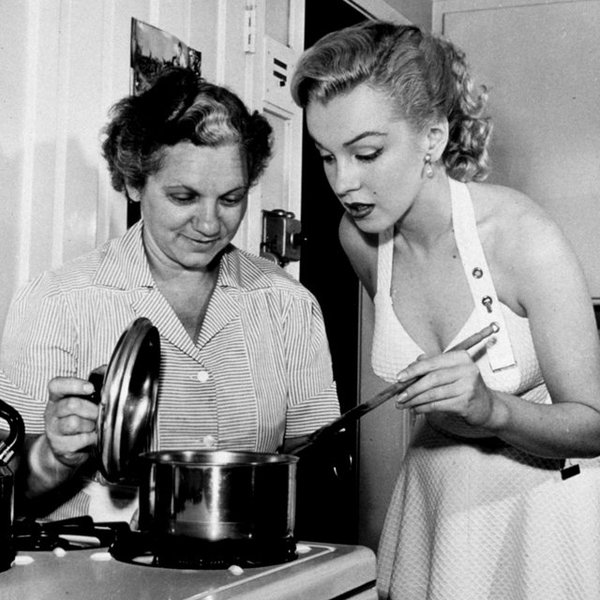 Again, I thought this might be just a PR stunt by a studio that wanted to present their goddess as somewhat human... until I found out that among her effects sold at a Christie's sale were cookbooks she'd lovingly written her notes in.
Given her love of literature and also her admiration for Marlon Brando, the fact thatA Streetcar Named Desire was one of her favorite plays makes sense.
She reportedly loved Charlie Chaplin films (not surprising considering she dated his son!), and Clark Gable and Marlon Brando were two of her other favorite actors.
Marilyn once ordered half a dozen perfume bottles of Rose Geranium Toilet Water to be delivered to the Beverly Hills Hotel (she really liked the Beverly Hills Hotel as well it seems!)
You can't buy the perfume itself anymore, but if you are curious about the scent, you can still get the bath oil. I feel like perfumes are so indicative of personality, so I am curious... I am definitely ordering a bottle!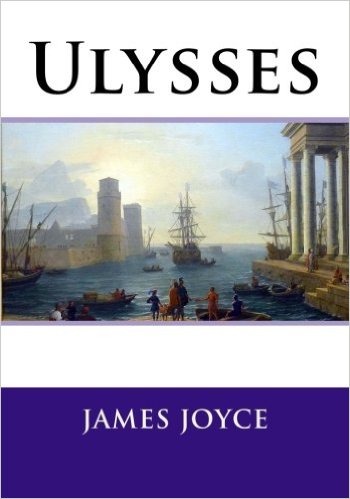 A famous photo of Marilyn reading Ulysses... was it all staged, or was it really the book really her favorite? I am not sure. But I do believe she loved to read...she had a rather extensive library. If you are curious to see her other favorites, one of her fan club's has compiled a rather extensive list you can view here.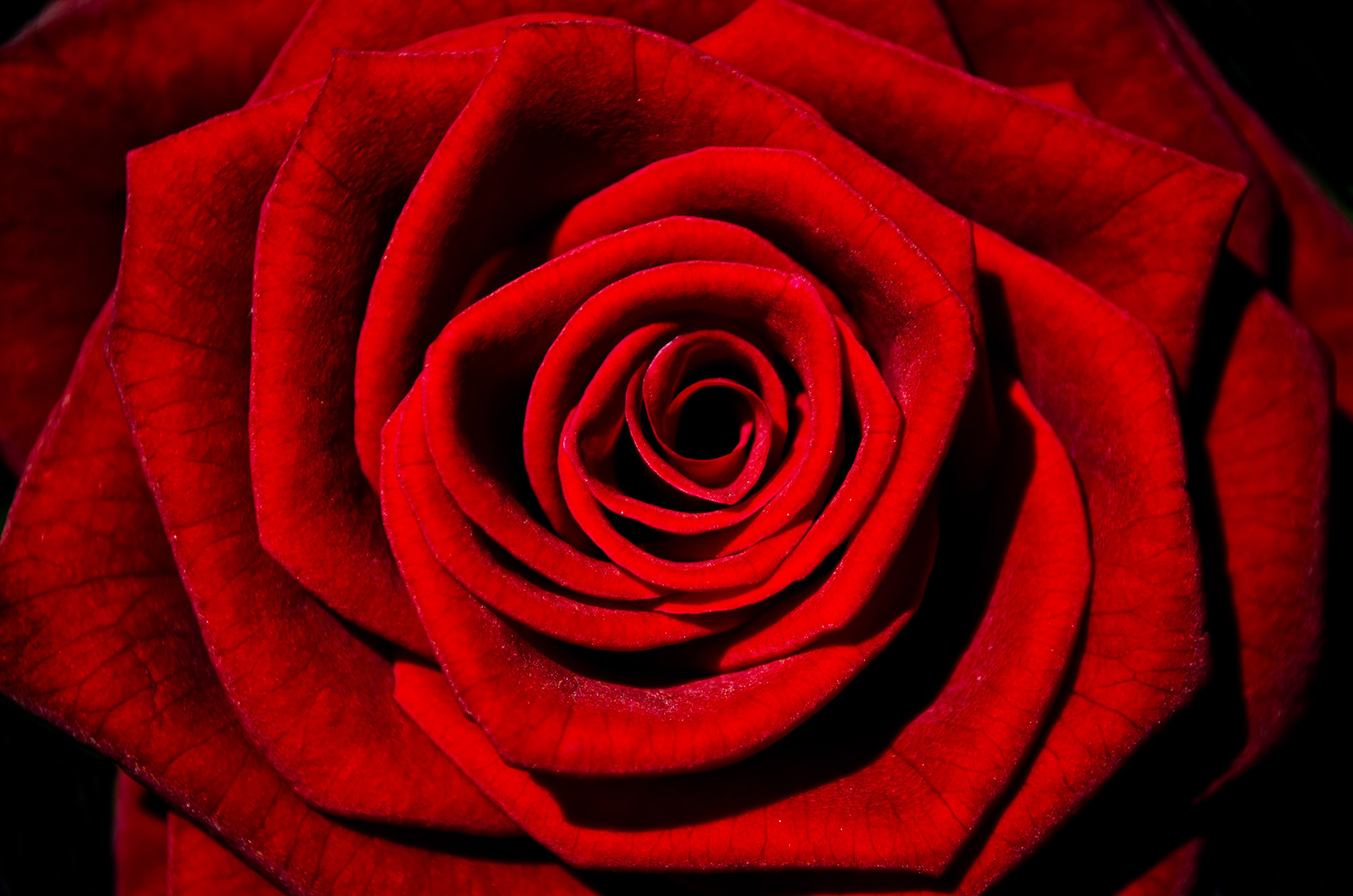 Her ex-husband Joe DiMaggio was well aware of Marilyn's love of roses... so much so, that he staged a rather elaborate token of love that literally continued to her grave, sorta like a P.S. I Love You plot line in reverse. He made sure that twice a week a dozen long-stemmed roses were delivered to her grave at Westwood Memorial Park.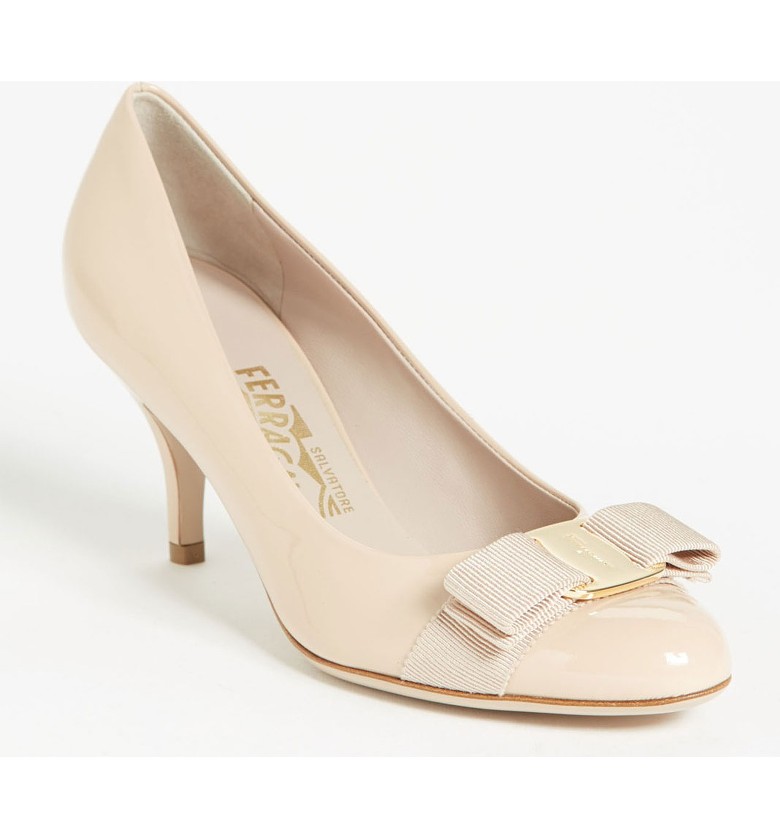 Marilyn's favorite pair of shoes were made by Salvatore Ferragamo. They were featured at an exhibit at the London Design Center.
I love these shoes from the same designer... they seem like something she might have loved!
It is said that Judy's version of "Who Cares?" was Marilyn's favorite song, and that she often played it at high volume.
Here is a snippet of the lyrics:
Who cares if the sky cares
To fall in the sea?
Who cares what banks fail in Yonkers
Long as you've got a kiss that conquers?
Several notes in the spirit of doing the right thing... Marilyn Monroe did NOT endorse any of the products listed here, but based upon my research I do believe she really loved these things. That said, if you buy from any of the links included above rather than going straight to the vendor site from Google or another search engine, I get a portion of your purchase at no cost to you.
love marilyn monroe? we do too! read on for more stories inspired by her.